4 products
Sparkling Wine
Riesling, Vidal
Sustainable, Vegan-Friendly
Dry
Light Bodied
750ml
12% alc./vol
About the Winery
Pearce Family Wines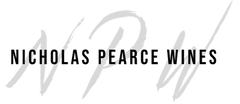 In the early 2000's Nicholas Pearce was exposed to the garagiste movement in Bordeaux and was particularly inspired by négociants like Jean Luc Thunevin (Saint Emilion), James Sichel (Margaux) and Nicolas Potel (Beaune) from Burgundy.
After returning home to Ontario and starting his own wine company, he has had a hand in making 10+ wines in two hemispheres, 3 countries and 5 different appellations since the 2013 vintage.
Sparkling Wine
Vidal
Dry
Light Bodied
750ml
11.5% alc./vol
About the Winery
Lighthall Vineyards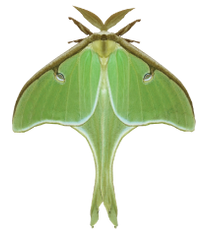 Lighthall Vineyards is a small, proud, low volume and high quality winery located in enchanting Prince Edward County, Ontario, Canada. All their wines are produced in a non-interventionist manner and fuelled by passion as hearty as our vines. They also make cheese, designed to pair with their wines.